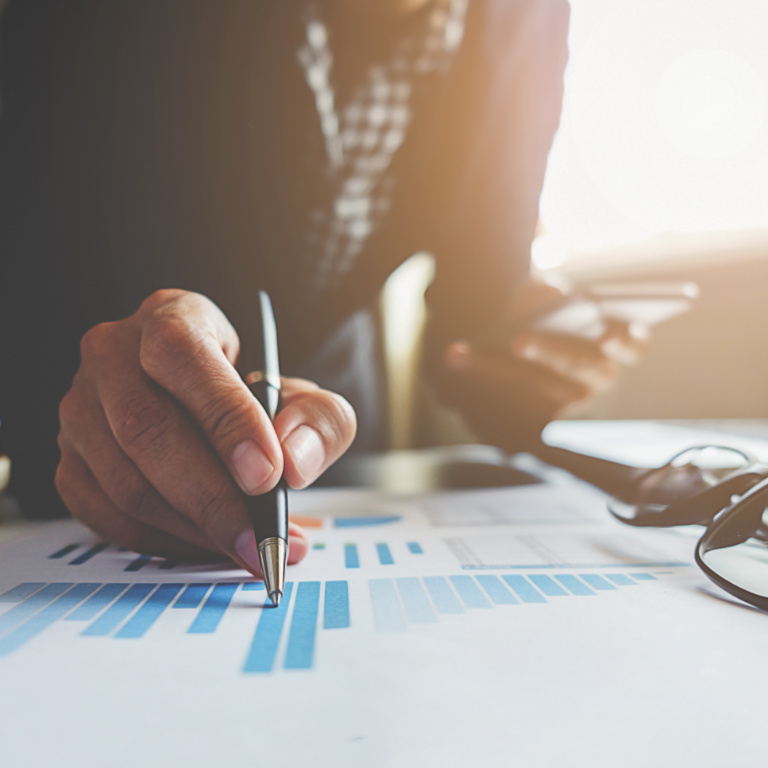 We help to implement your ideas into working strategies
Jenal Dimensions is a business management consultancy firm that is based in Nairobi.
The firm was registered in 2015 and was operationalized in 2017 and has since grown in reaps and bounds. The firm works with small businesses and also the medium and large organizations. Working collaboratively, we bring over fifteen years of experience, strong facilitation and implementation skills, proven strategic frameworks, and deep industry relationships. When you work with Jenal dimensions, you are working with a team of business consultants who will provide the skills required to achieve your desired objectives, minimize your risk and help scale your business to the next level.
Our Core Values:
Trust

Confidentiality

Honesty

Integrity

Professionalism
Why choose us
You will be working with a team of widely experienced consultants with brilliant minds, who will offer you holistic and innovative solutions, high quality advisory services and remain committed to you throughout the life cycle of your business. We will walk the journey with you until you achieve your desired objectives without compromising on quality.
Finance & Accounting
Taxation
Marketing Consultancy
Strategic Mapping & Implementation
Projects completed for our respected clients.
Experienced people serving to clients.
Years experience in business & consulting.
Business & consulting awards won over world.