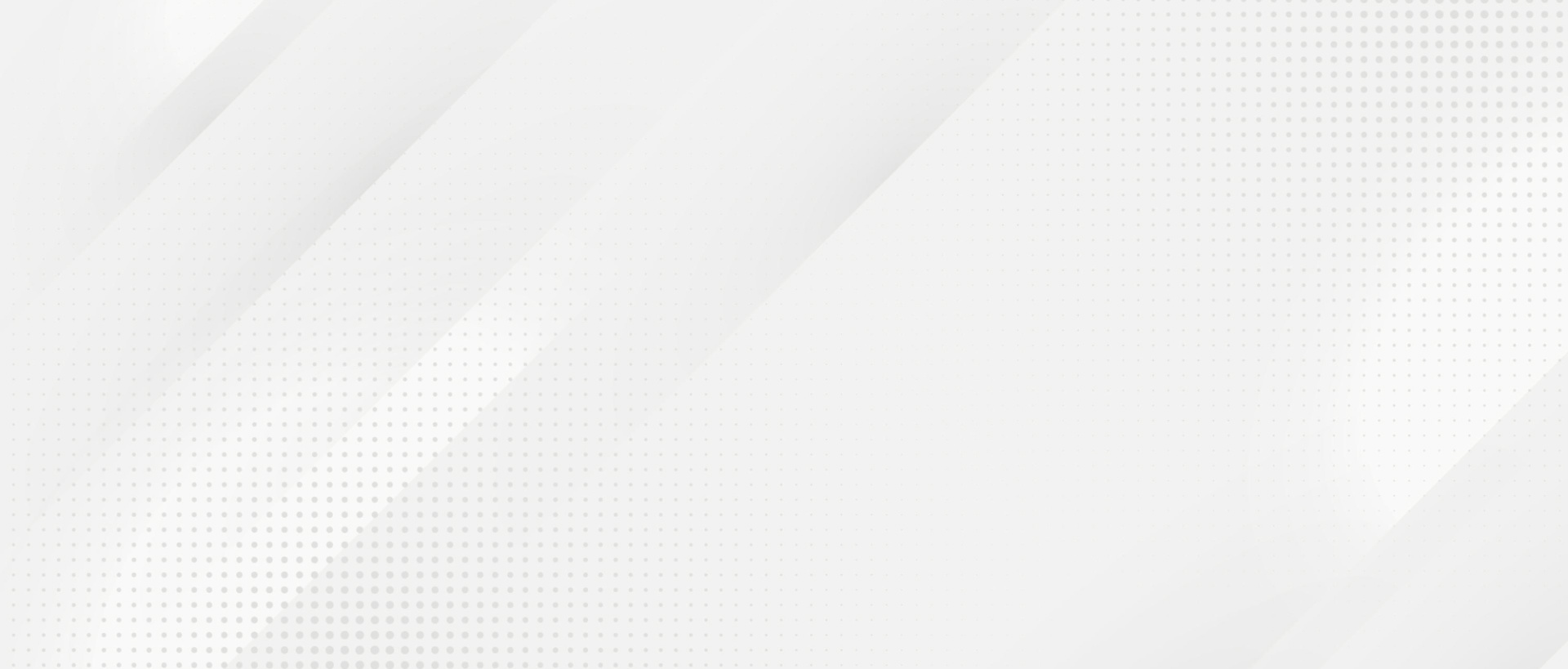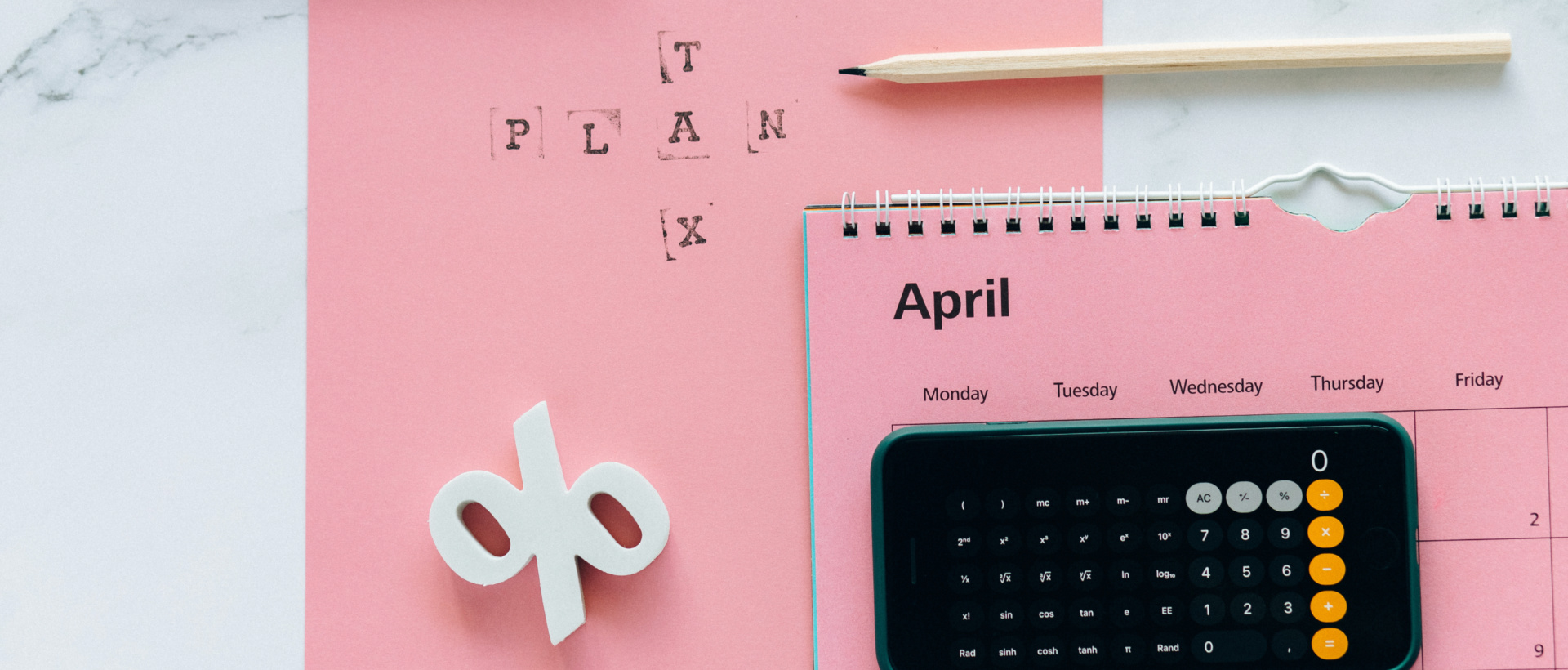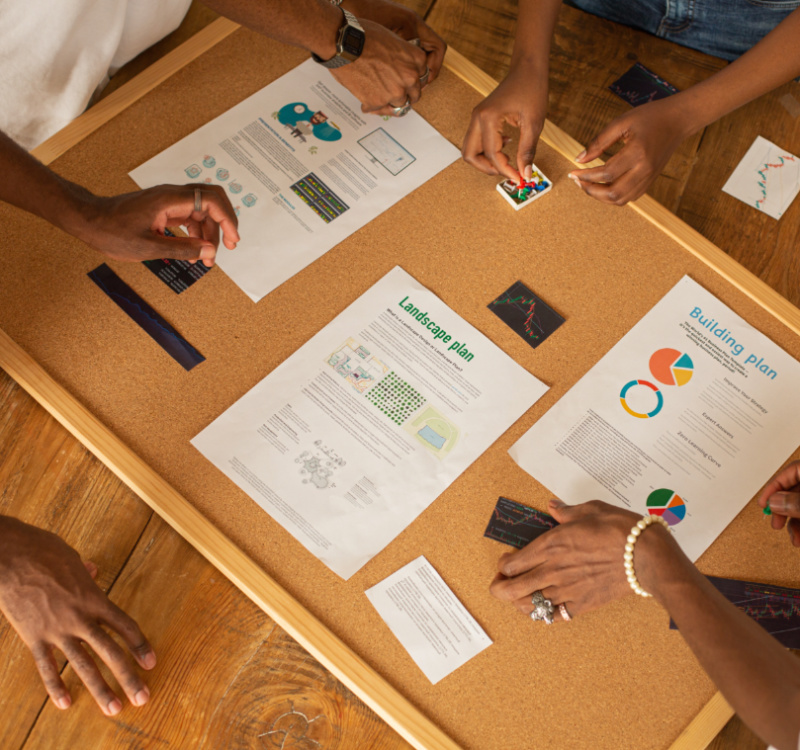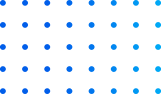 Who We Are
We work with small businesses and also the medium and large organizations.
We are a business management consultancy firm that is based in Nairobi. The firm was registered in 2015 and was operationalized in 2017 and has since grown in reaps and bounds.
To bring inspiration and innovation to the businesses in East Africa.
To see our clients delighted in the process of working with us as they are delighted in the results of our work.
What We Offer You
Finance & Accounting, Taxation, Marketing Consultancy & Strategic Mapping & Implementation
Services for Your Organization.