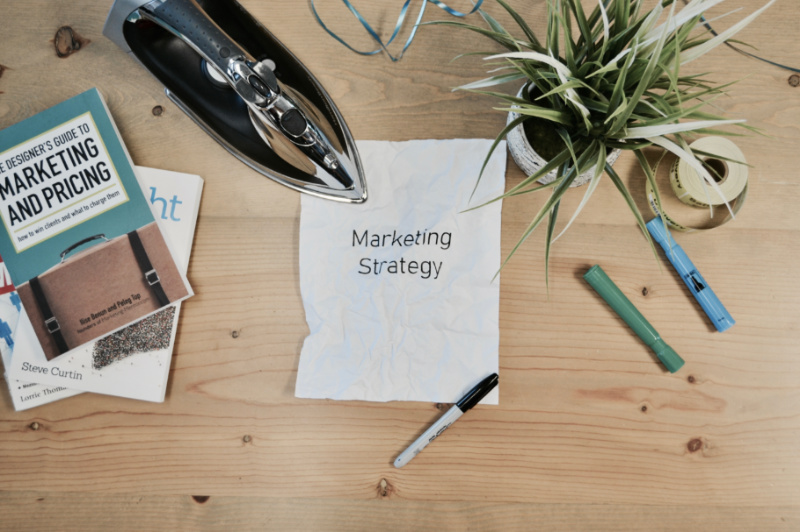 Marketing Consultancy
Marketing is the engine of every business. Our consultants have worked with many business establishments and helped with marketing activities that have caused a turnaround in the profit margins.
Jenal dimensions will advise on the best marketing activities for each business unit. The internet has caused a revolution to the modern day business. Internet marketing is the new avenue that businesses are reaching clients.
Kenya has a 60% rate of access to internet which means that it is a ripe platform that can offer business growth. We will handle your digital marketing and ensure that your business is visible in the online space. We will do the analytics and track the results of the initiatives that have been implemented.
Have any Questions?
Call us Today!