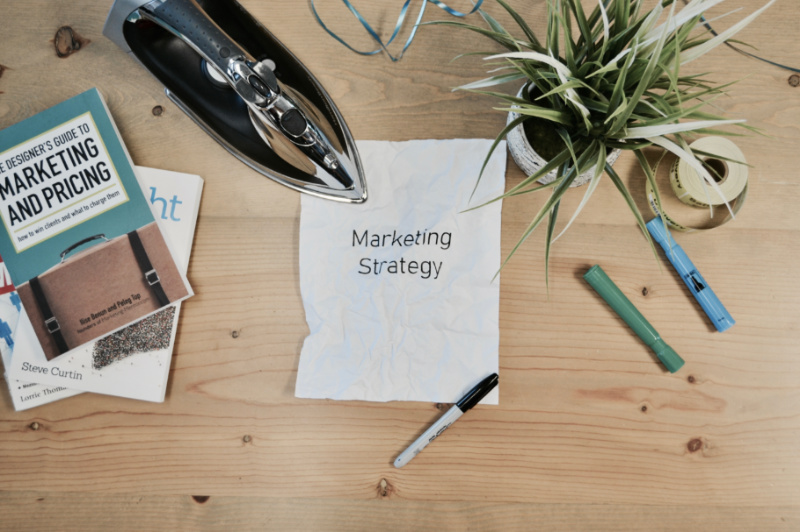 Strategic Mapping & Implementation
Strategy is what drives the decisions of your business. By identifying the strengths and weaknesses of your business, we will help map out an effective strategy that maximizes the resources available. An effective strategy is essential to ensure that a business is profitable and has a sustainable future. A clear and focused strategy is essential for the success of a business.
We help businesses come up with an effective strategy that is a sure footing for success. The strategy consultant will help answer questions like who is my customer, How does the business compete against similar businesses, what is the profit model and profit potential and What are the most profitable avenues.
The team will propose a marketing strategy that will build and define the brand through strategic messaging. The sales strategy will define how the business will reach the potential customers so that they come to the business. It will also define how the business will go out to reach the customer. Jenal Dimension will also advise on the pricing strategies that can attract the right clients.
Have any Questions?
Call us Today!